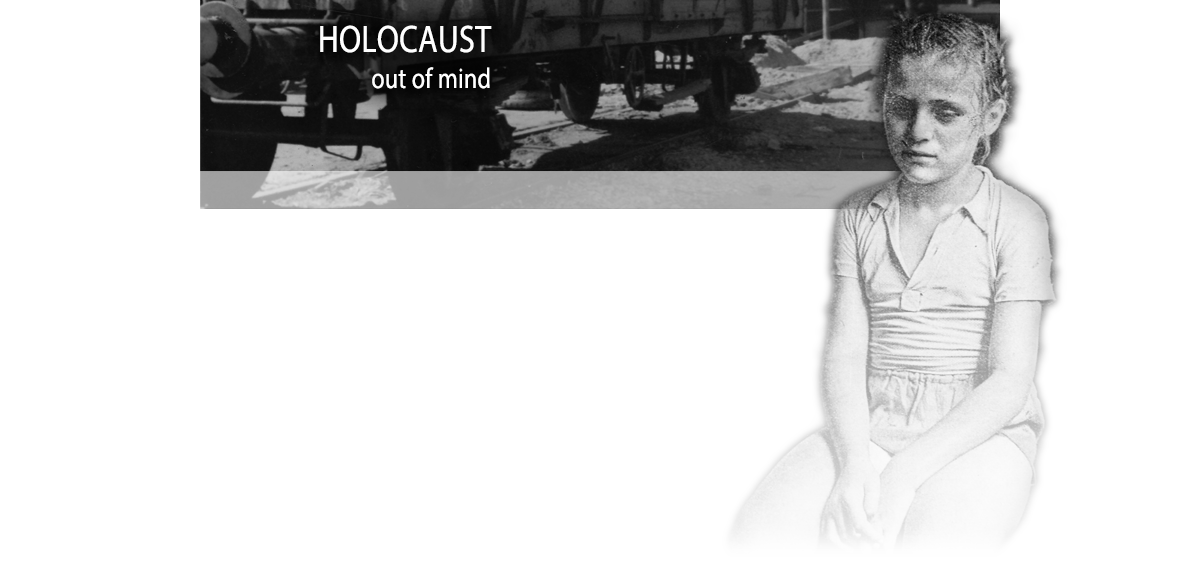 1933
Sara Hedvig Gottdiener was born as the fourteenth of sixteen children in Hajdunanas, Hungary.
1941
In fascist Hungary Jews are systematically persecuted and killed. Sara's father and four of her brothers are drafted into forced labor. Sara begins a life in fear and humiliation.
Sara: "Suddenly we were the accursed Jews and were beaten and persecuted."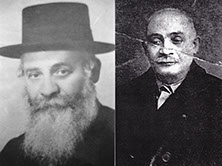 1942
The Nazis shave off the beard of Edward Israel Gottdiener, Sara's father, in Hajdúnánás. A terrible humiliation for Jewish men.
Sara: "My father suffered badly from the humiliation. For him it was as if he had to run naked through the streets."